Rock 3 - Comprehensive 4 Day Course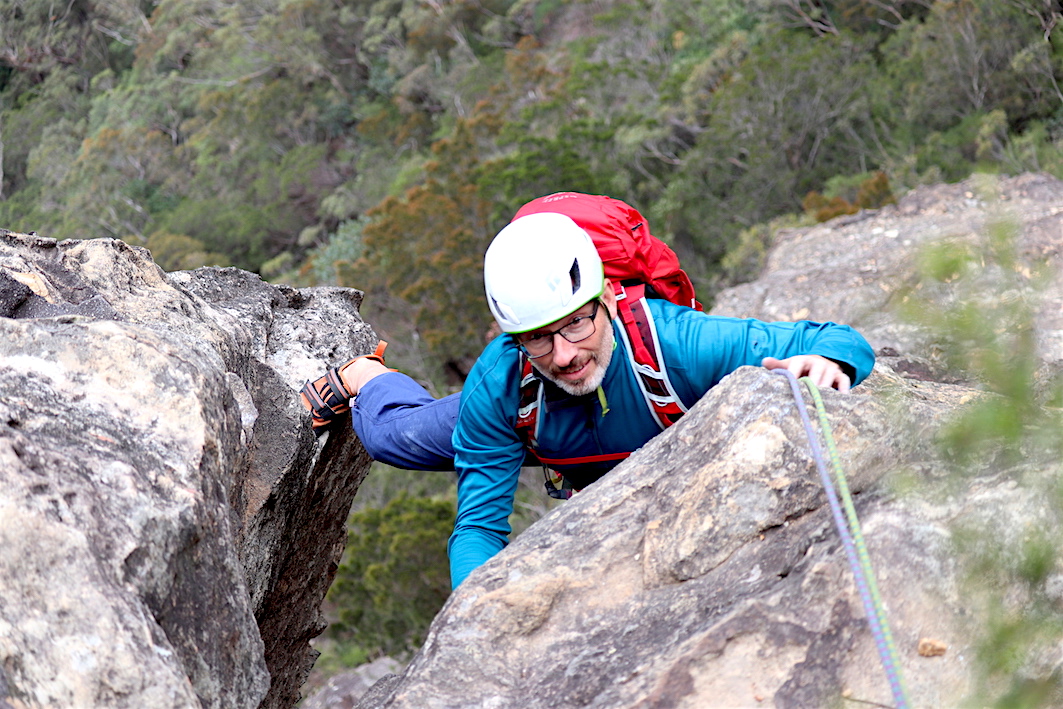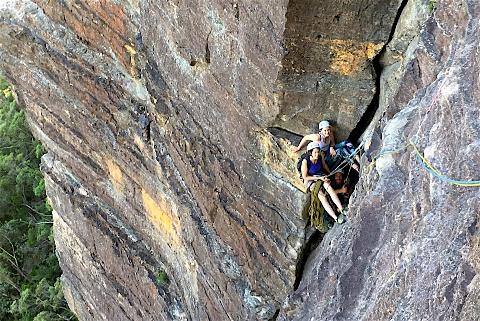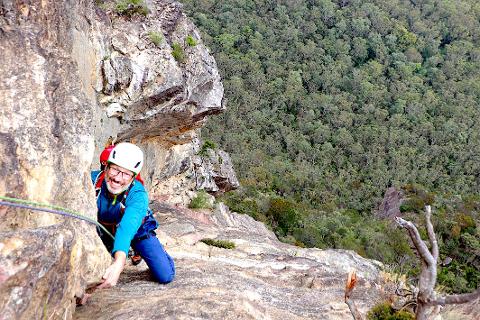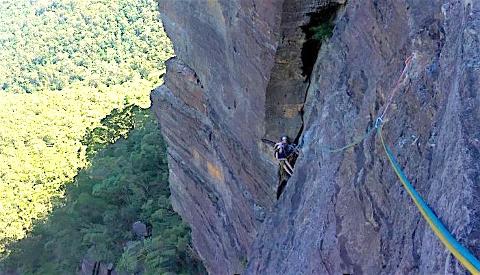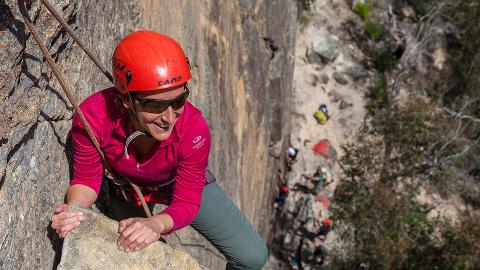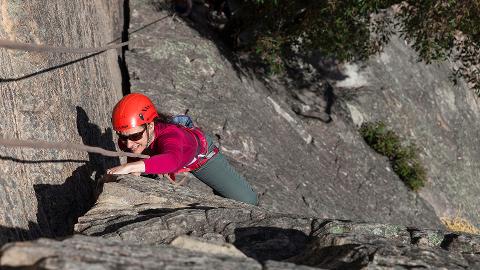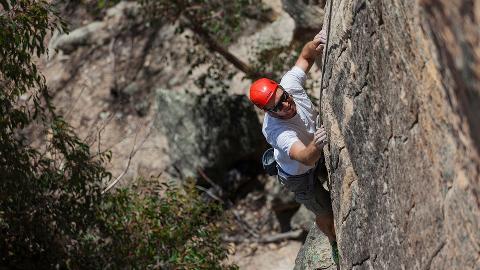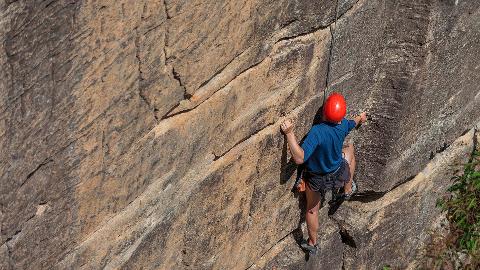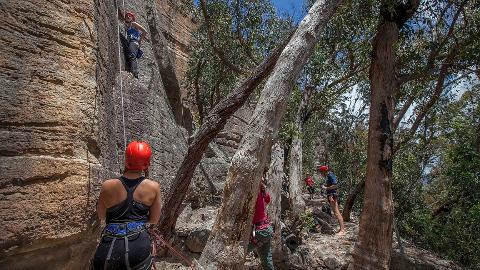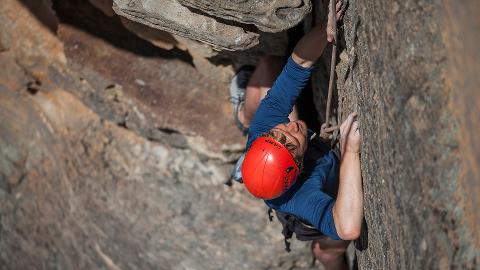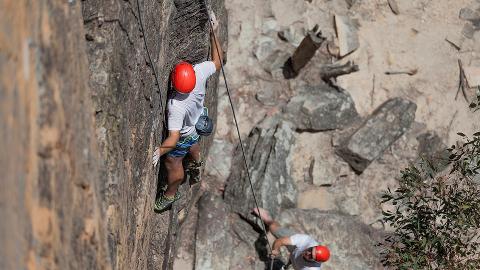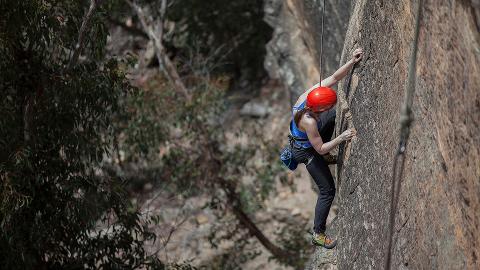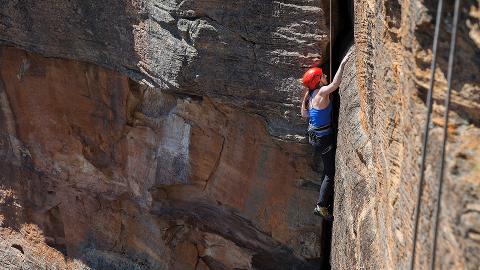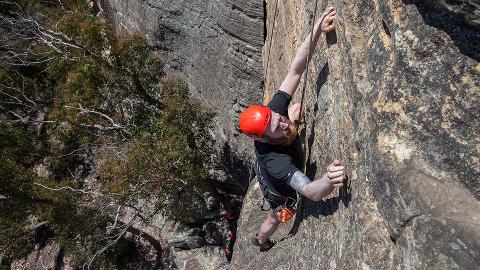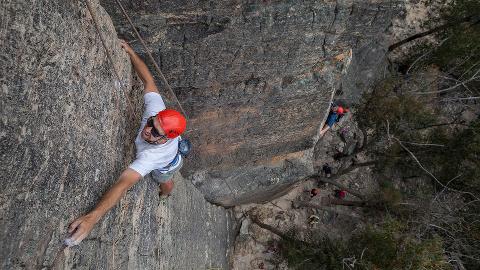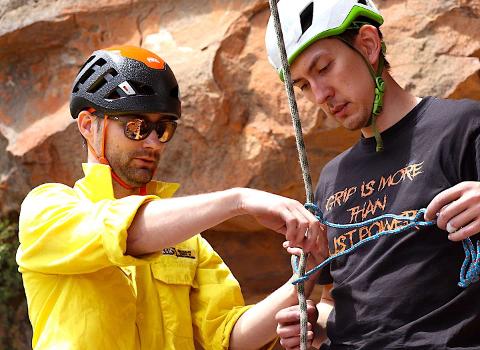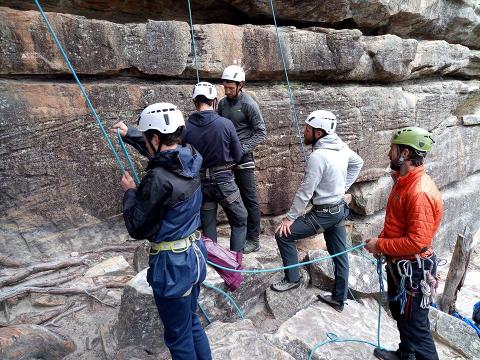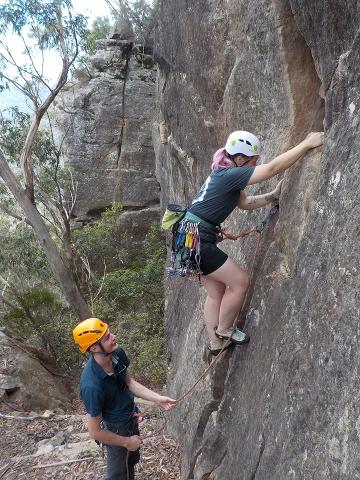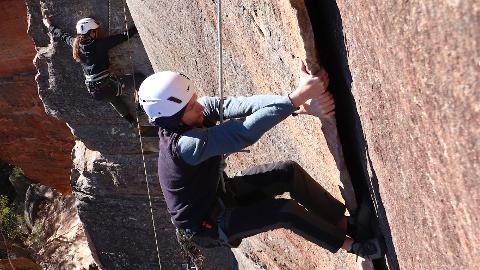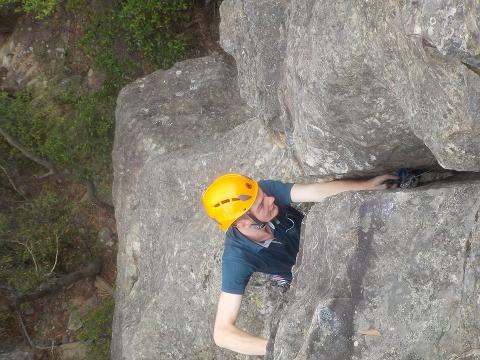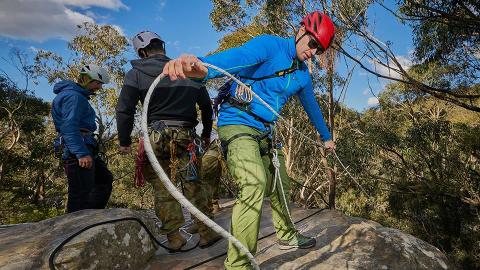 Duration: 4 Days (approx.)
Location: Katoomba, NSW
Product code: Rock3
"
All the guides we had over the 4 days were awesome and in particular the guide who was there with the rock 3 group for the full course, was very patient and encouraging and obviously very skilled and knowledgeable. Wouldn't hesitate to recommend your courses to others and might well be back for more once I've put myself through my paces at the climbing gym!"

Emma P
- TripAdvisor Review, January 2017


The most complete Rock Climbing course you will ever attend!
This comprehensive four day course is a combination of our Rock 1 & 2 Courses.
The Rock 3 Comprehensive Course is the perfect extended instructional program, which is suitable for participants with little or no previous climbing experience. Rock 3 is also great training for participants who wish to convert from indoor climbing walls to real rock.
We visit some of the best climbing venues in the Blue Mountains offering you the finest climbing instruction and completing some great classic rock climbs along the way. Each day we sample some of the finest climbs on offer in the Blue Mountains. We combine and extend the contents of our Rock 1 and Rock 2 Courses to bring you four days of concentrated climbing activity and instruction. This course provides the relative newcomer with a comprehensive rock climbing background. If you are serious about becoming a dedicated rock climber then Rock 3 is for you!

This course will teach you the necessary skills required to:
Select, fit and use climbing equipment
Tie the essential knots for climbing
Set up a belay anchor
Safely belay your climbing partner with correct "5 step" technique
Communicate clearly with your climbing partner
Safely lower your climbing partner off rock climbs
Use hand & footholds efficiently
Move your body to maximise upward progression
Utilise a variety of climbing techniques such as crack climbing, lay-backing and smearing
Rig Top rope climbing anchors
Belay a lead climber
Clear a belay station on a multi-pitch climb
Remove climbing protection & "second" a multi-pitch rock climb
Use various types of climbing protection such as Cams & Nuts
Management advanced rope systems
Select appropriate rock climbs
Assess hazards in a vertical environment
Abseil (for those who have not previously Abseiled)
Course prerequisites:
A keen sense of Adventure!
What's included:

Australia's most experienced Adventure Guiding & Outdoor Training Specialists

Nationally Qualified & Highly Experienced Guides
All Technical Equipment
Delicious & Nutritious Lunches
We provide all specialist personal and group abseiling equipment including harnesses, helmets, etc.
After we process your booking an information sheet detailing specific equipment and dress requirements will be sent to you.
Lunch is also provided on this adventure- Please be sure to inform us on your booking form if you have any special dietary requirements!
If you do not receive an immediate booking confirmation you may be the opening booking for this activity, our office will contact you shortly to confirm your booking.