Canyon 4 - Canyon Leader's Course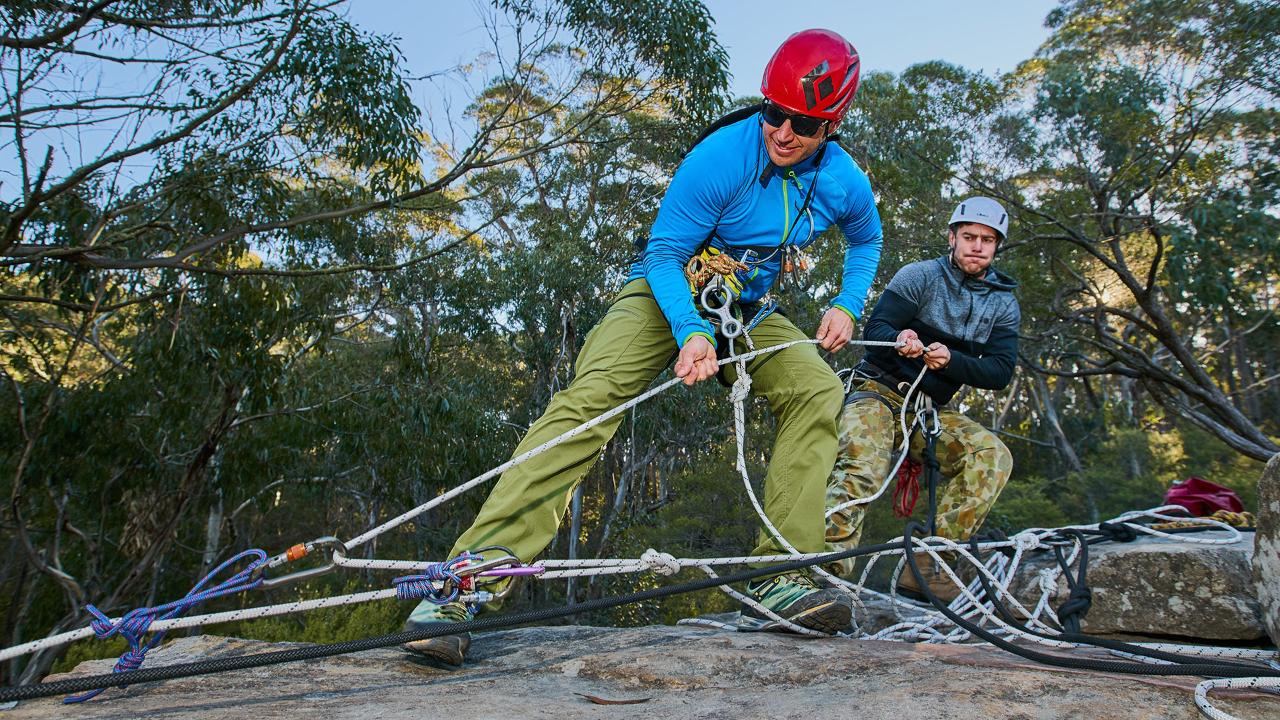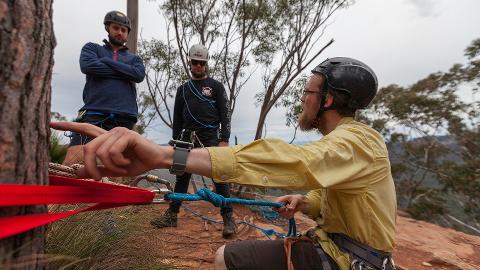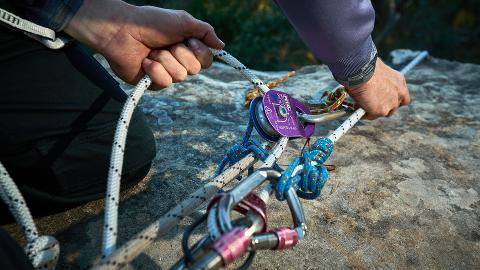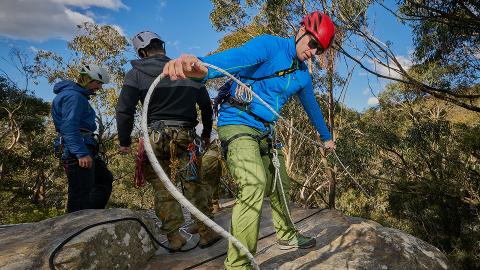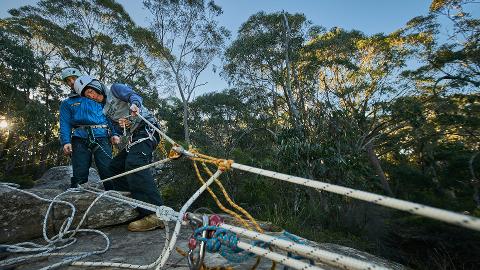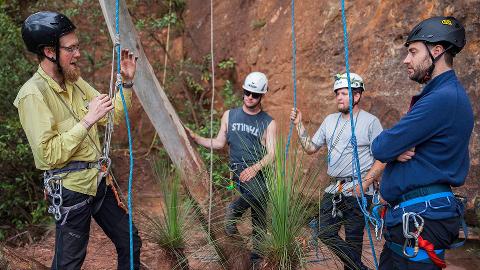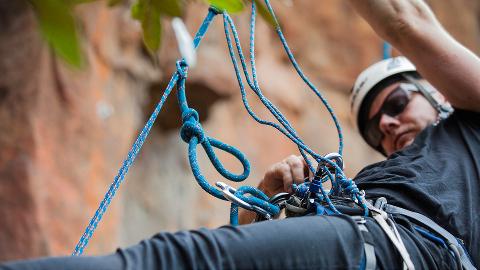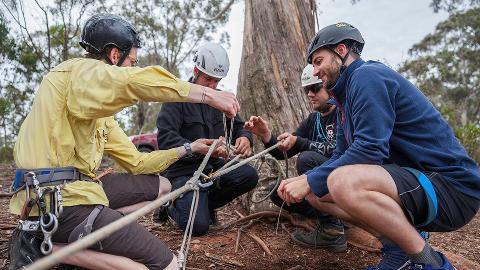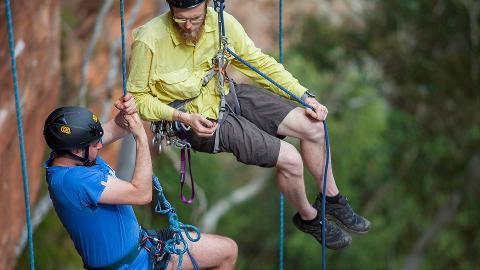 Duration: 4 Days (approx.)
Location: Katoomba, NSW
Product code: Canyon4
"These courses present industry best practice in a practical, hands on format. A great way to update your skills. The guide's stories are a highlight!"
Geoff Fox - President of Upper Blue Mountains Bushwalking Club, Attendee of several ASM Canyon & Abseiling skills courses"


"Just spent the week with these champions. Learnt a heap from the guys that know their stuff inside and out! Want outdoor recreational skills call these guys!"
Brett Suttor - Physical Training Instructor, Australian Defence Force


Effective leadership is easily the most critical element in ensuring the correct management, safe conduct and successful outcome of any canyoning expedition.
The ASM Canyon Leaders Course is a four-day course designed to provide participants with the skills and techniques required to become capable Canyon Leaders, and will give you the foundation for further qualifications. The ASM Canyon Leaders Qualification integrates current best practice Canyon Leader Training and is aligned to Nationally Recognised units of competency.
The Canyon Leaders Course is ideal training for School Teachers, Outdoor Education Staff, Climbing Instructors and Adventure Training Leaders.
This complete Canyon course will provide you with the necessary skills to:
Assess, build & replace Abseil anchors in Canyon environments
Operate retrievable rope Abseil systems
Rig Canyon Abseils for rescue & group efficiency
Abseil with self back-up safety systems (French & Top Prusik)
Perform self rescues
Operate belay systems for your group
Deal with emergencies such as a "stuck" abseiler
Understand basic rescue systems
Efficiently handle ropes
Ascending ropes using improvised methods
Improvise Abseiling devices
Perform rescue Abseils
Operate basic lowering and raising systems
Identify and avoid risk found in vertical Abseil environments
Undertake risk management strategies
Descend past a knot & edges
Ascend past a knot & edges
Operate complex hauling systems
Operate complex lowering systems
Back up Abseil anchors and anchor components
Better understand necessary Trip Planning techniques
Select and use Industry recommended equipment
This course will ensure you are a capable canyon leader who is equipped to manage the dynamic situations found whilst canyoning. You will be skilled to tackle emergency situations should they arise.
Course Prerequisites:
Prior abseiling & or Canyoning experience is necessary for this course
This course involves higher level skills than the Canyon 2 Course - if you want to get the most out of this course, it is essential that you have a good foundation of Abseiling skills before signing up.
Please see our Abseil 2 Course for these skills!

What's included:

Australia's most experienced Adventure Guiding & Outdoor Training Specialists

Nationally Qualified & Highly Experienced Guides
All Technical Equipment
Delicious & Nutritious Lunch
We provide all specialist personal and group abseiling equipment including harnesses, helmets, etc.
After we process your booking an information sheet detailing specific equipment and dress requirements will be sent to you.
Lunch is also provided on this adventure- Please be sure to inform us on your booking form if you have any special dietary requirements!
If you do not receive an immediate booking confirmation you may be the opening booking for this activity, our office will contact you shortly to confirm your booking.