Winter - Advanced Mountaineering Techniques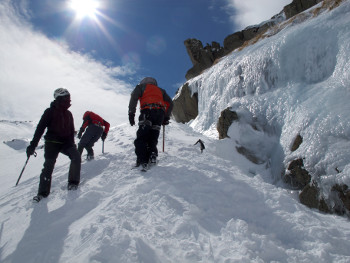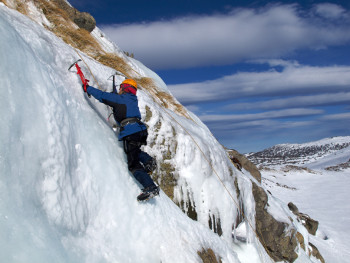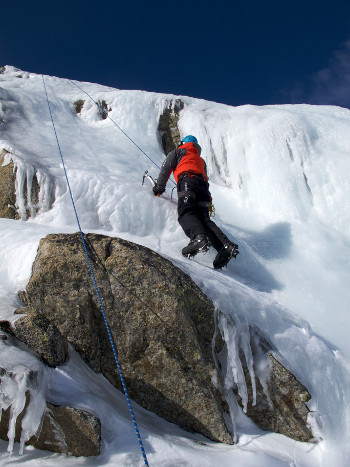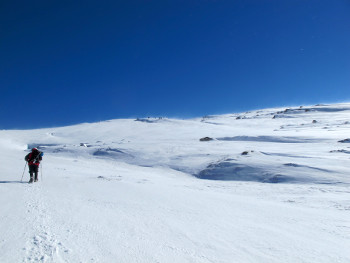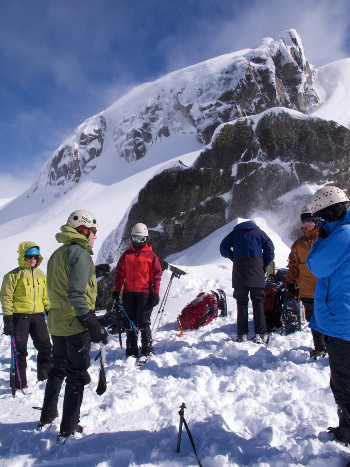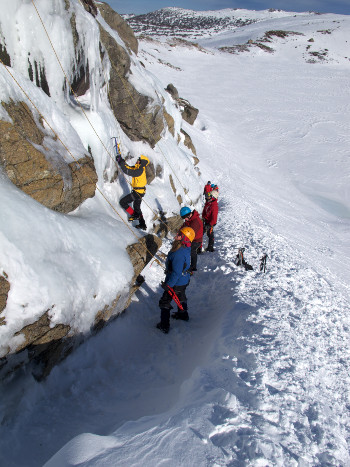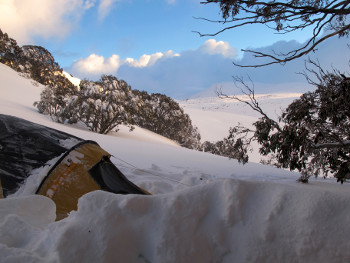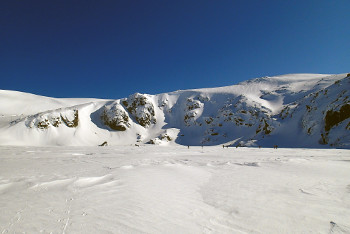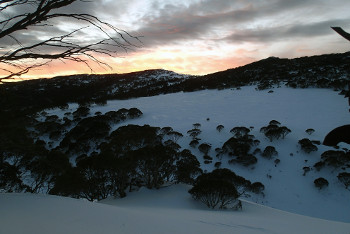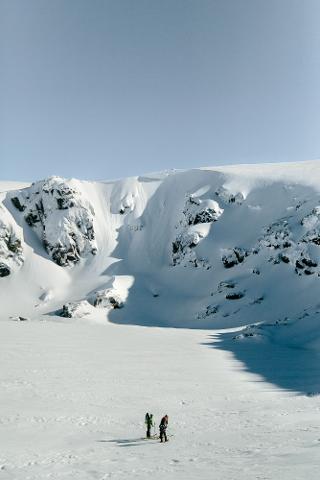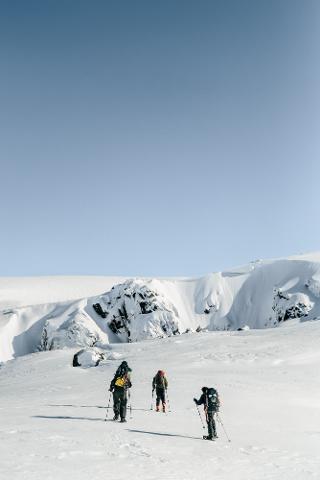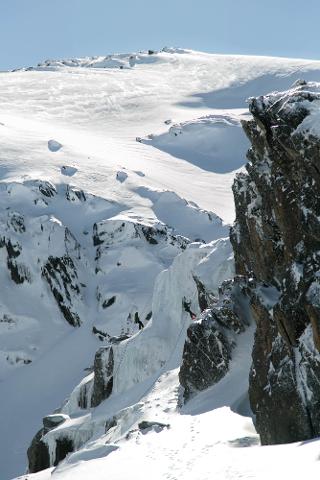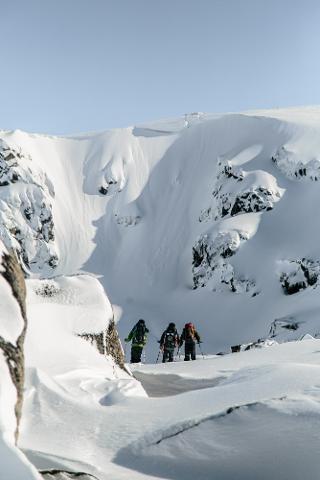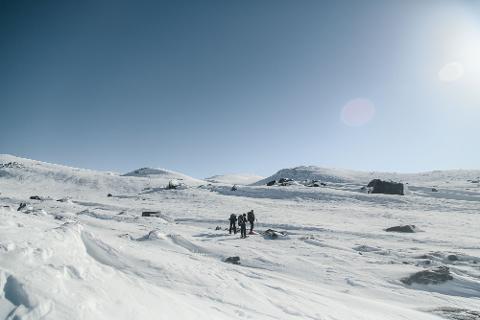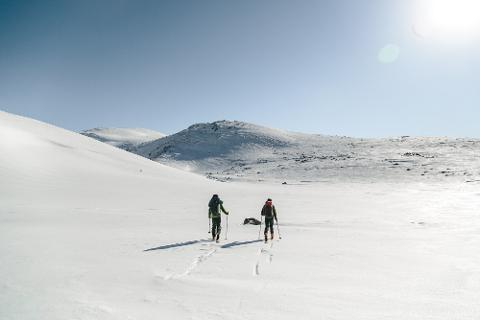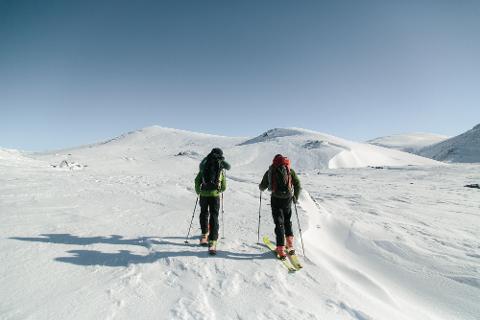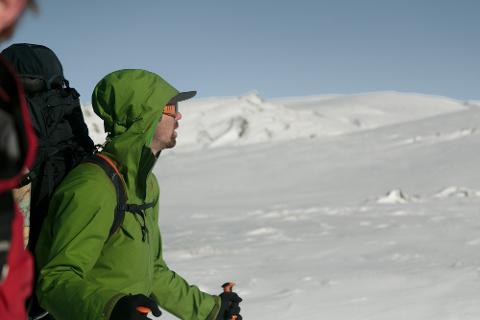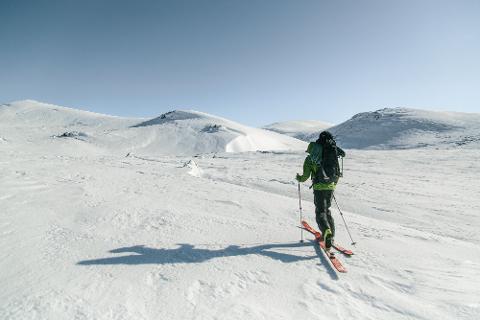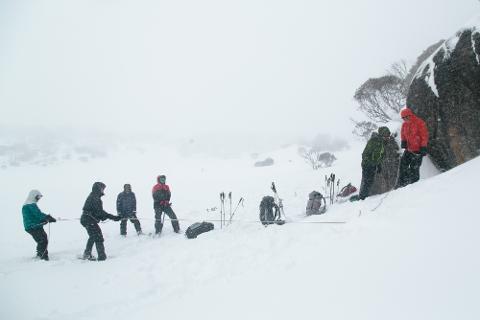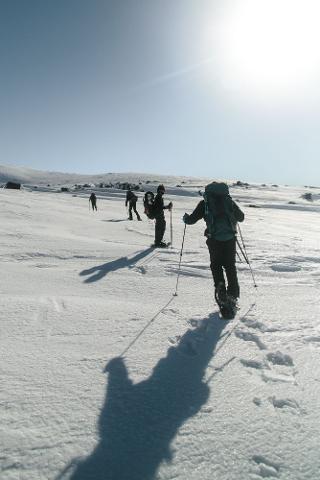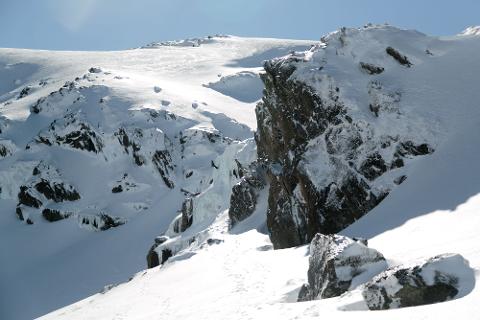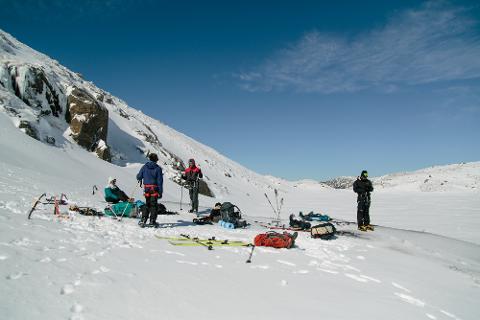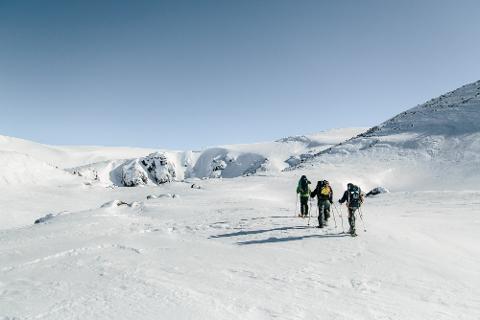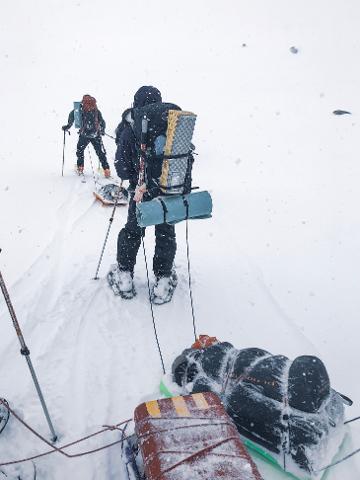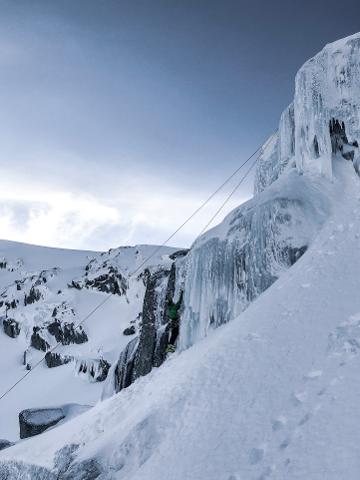 Durata: 5 Giorni (circa)
Codice prodotto: AdvMtn
"Excellent! The guides were genuine and very knowledgeable. I learnt so much to equip me for future trips and was able to ask many crucial questions about mountaineering. They were also very adaptable to the group and tailored our experience to desired outcomes and the weather. Worth the cost to learn the skills properly. Also the ice climbing was one of the best things I've ever done."

Cassie D - TripAdvisor review August 2017


The Advanced Mountaineering Course is the ideal training programme for climbers with previous experience who wish to improve and advance their skills in modern alpinism. This course is the most advanced course of its type in Australia!
Our instructors will meet you at Jindabyne and from here we will depart for our high mountain basecamp. Over the next five days your instructors will teach you advanced techniques and select quality alpine routes to test and improve your alpine climbing skills. Many talk in awe of the fabled Blue Lake "Water Ice" - we won't just be talking about it, we'll be climbing lots of it (weather permitting). Through extensive experience our instructors know where and when to find the best ice conditions and they will ensure that you get to climb it to the fullest!
For additional information please contact our office.

This course will teach you the skills required to:
Prepare for advanced alpine expeditions
Handle ropes and use advanced rope systems

Build complex snow anchors

Perform complex rescues
Belay both a second or a lead climber
Communicate clearly with your climbing partner
Fit and use crampons for snow travel & ice climbing
Ascend & Descend using crampons and ice axes
Arrest a fall with an ice axe
Assess avalanche risks
Use avalanche beacons and snow probes
Prepare improvised snow shelters

Assess complex hazards in a vertical environment
Course prerequisites:
Moderate Fitness
Previous alpine experience
Previous climbing experience
What's included:

Australia's most experienced Adventure Guiding & Outdoor Training Specialists

Nationally Qualified & Highly Experienced Guides
All Technical Equipment
Delicious & Nutritious Food for the duration of the expedition
We provide all specialist personal and group mountaineering equipment including harnesses, helmets, etc.
After we process your booking an information sheet detailing specific equipment and dress requirements will be sent to you.
For our winter snow courses booking terms please click here.
If you do not receive an immediate booking confirmation you may be the opening booking for this activity, our office will contact you shortly to confirm your booking.