Winter - Snow Camping & Survival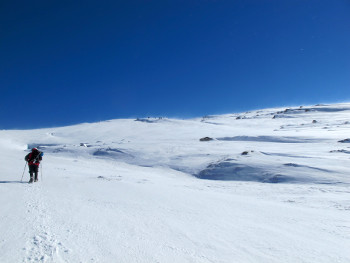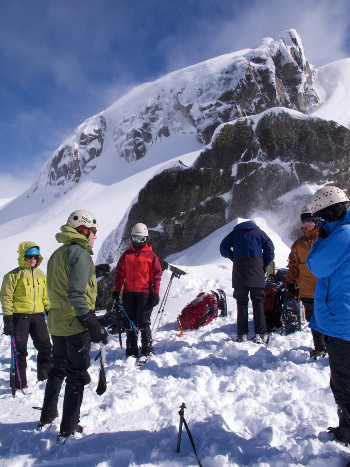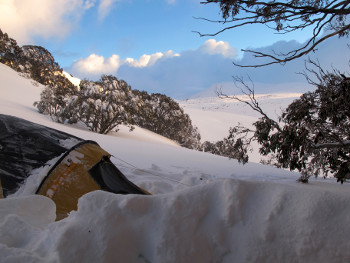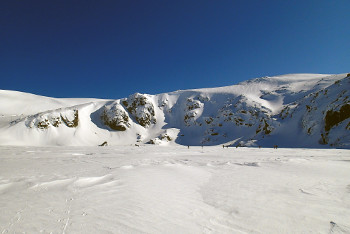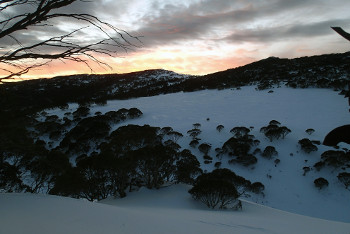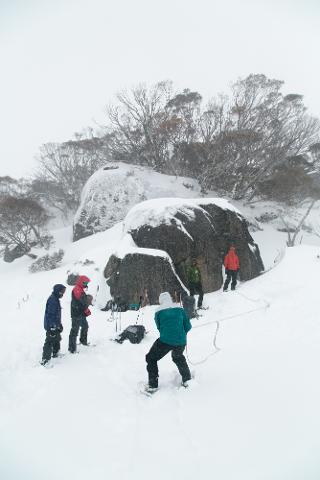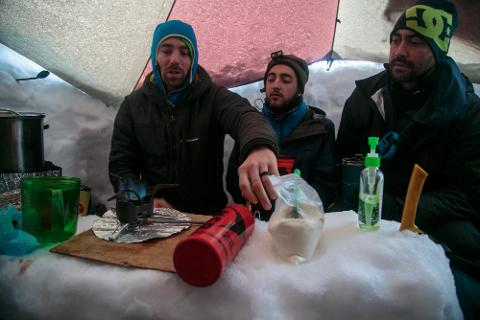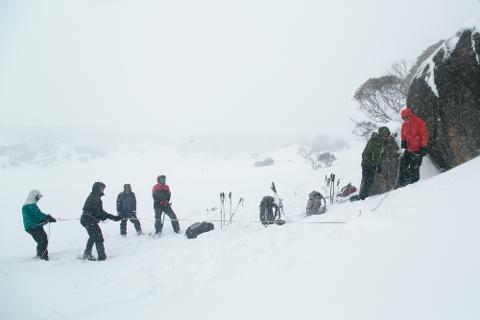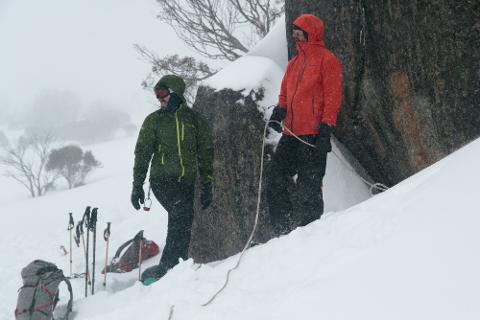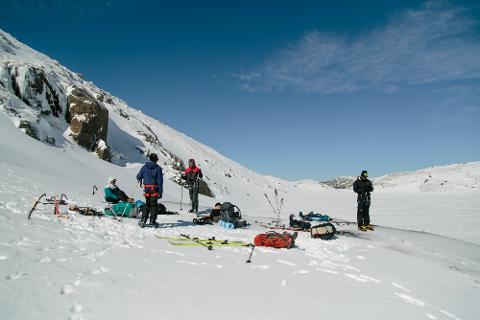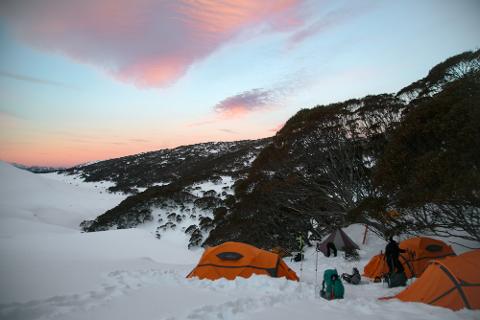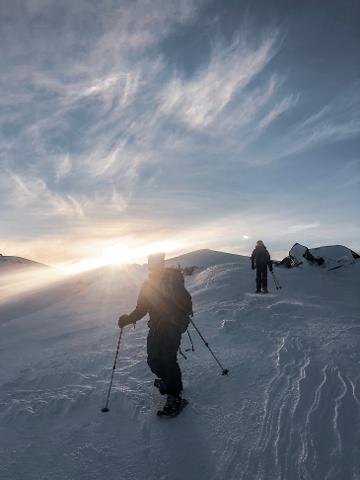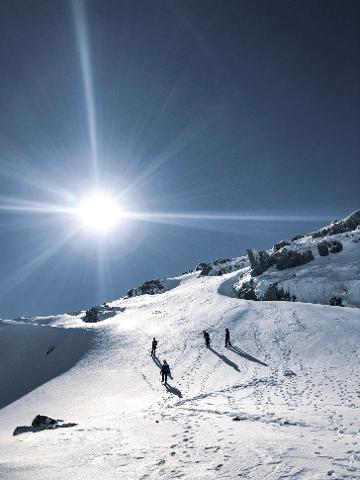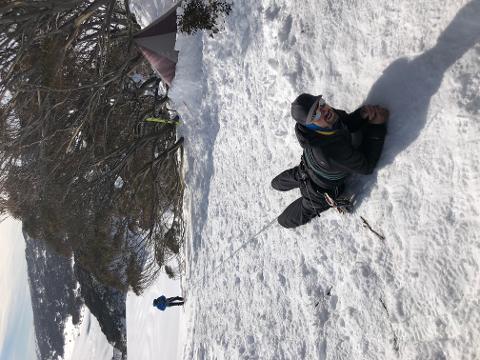 Duration: 3 Days (approx.)
Product code: SnowSurvival
The winter alpine landscape can be as dangerous as it is beautiful. Our guides and instructors are experts in this field!

This course will teach you the skills required to:
Prepare for alpine expeditions
Travel across snow and ice using snow shoes & gear sleds
Understand basic snow navigation techniques
Prepare an alpine base camp & erect 4 season tents
Prepare improvised snow shelters
Fit and use crampons for snow travel & ice climbing

Ascend & Descend using crampons and ice axes
Arrest a fall with an ice axe
Have a basic understanding of avalanche risks and awareness
Assess hazards in the alpine environment
Treat common First Aid scenarios including hypothermia, snow-blindness and other winter related injuries.
Cook food and find water in the winter snowscape.

Course prerequisites:
What's included:

Australia's most experienced Adventure Guiding & Outdoor Training Specialists

Nationally Qualified & Highly Experienced Guides
All Technical Equipment
Delicious & Nutritious Food for the duration of the expedition
We provide all specialist personal and group abseiling equipment including harnesses, helmets, etc.
After we process your booking an information sheet detailing specific equipment and dress requirements will be sent to you.
If you do not receive an immediate booking confirmation you may be the opening booking for this activity, our office will contact you shortly to confirm your booking.