Guide Single Pitch Abseiling Qualification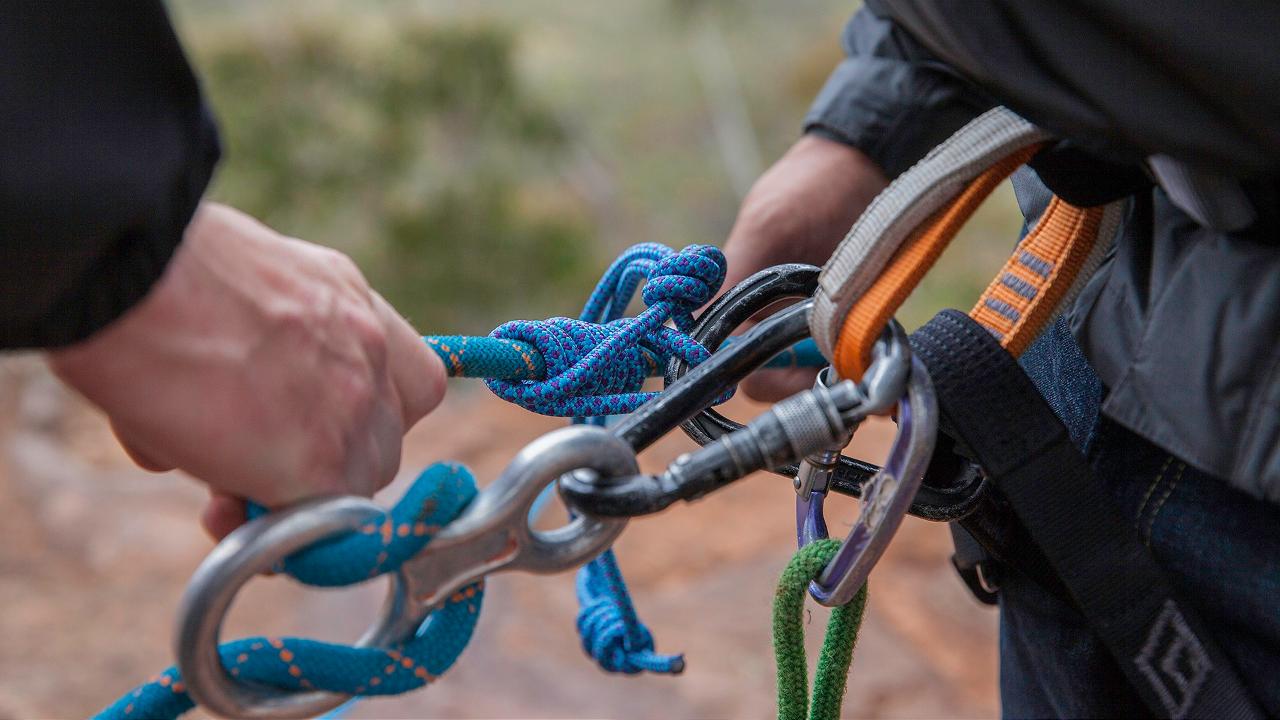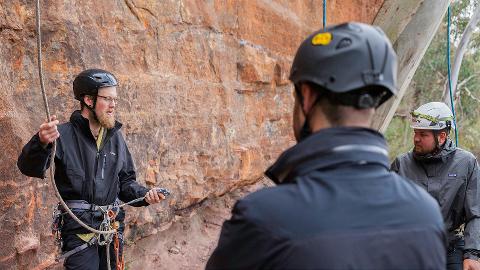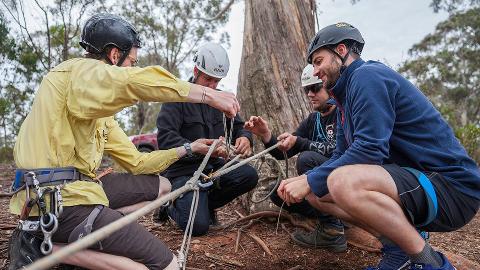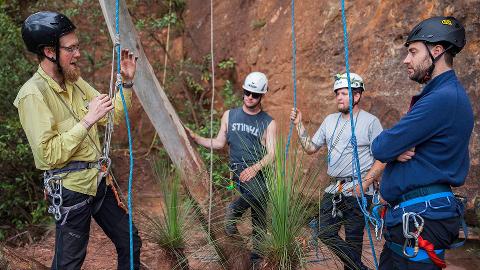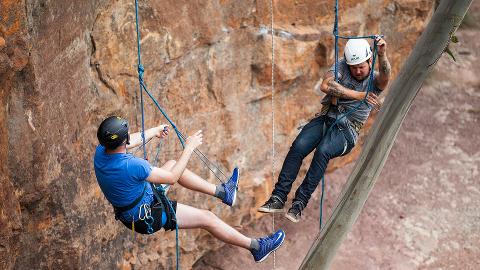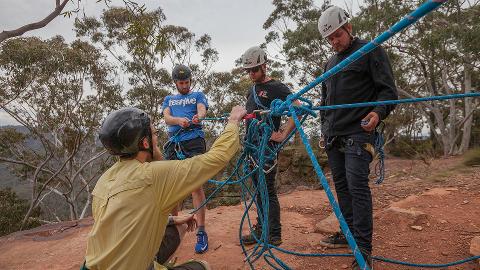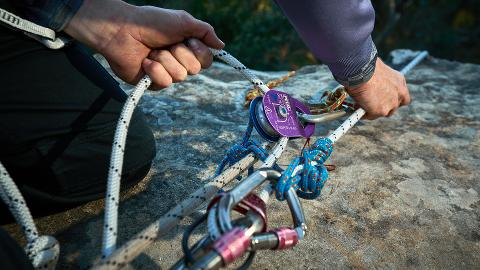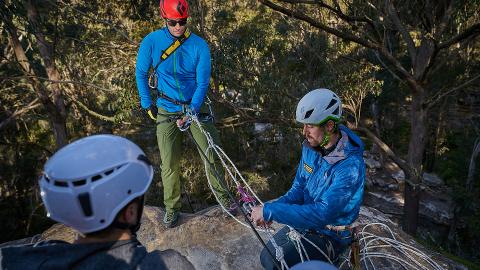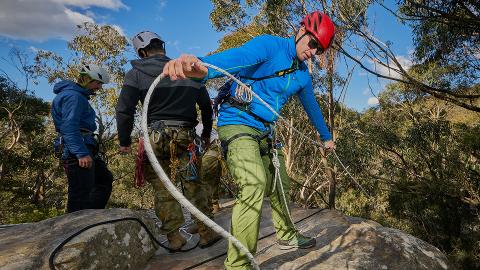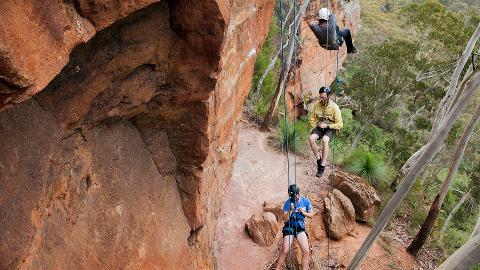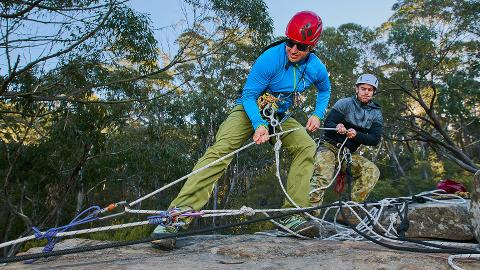 Duration: 4 Days (approx.)
Location: Katoomba, NSW
Product code: AbseilQual
ASM offers Single Pitch Abseil Guide - Natural Surfaces qualifications through a partnership with 5 Star Training and Consulting Pty Ltd (RTO ID 91664).
This training is designed for professional outdoor instructors, outdoor centre staff, teachers, defence personnel, outdoor club leaders and other professional and recreational based users who want to gain the skills of a Single Pitch Abseiling Guide and a nationally recognised qualification.
This qualification integrates current industry best practice with the following Nationally Recognised units of competency:
SISOABN304A Establish ropes for single pitch abseiling on natural surfaces
SISOABN303A Apply single pitch abseiling skills on natural surfaces
SISOABN202A Safeguard and abseiler using a single rope belay system
SISOABN305A Guide abseiling on single pitch natural surfaces
SISOABN301A Perform Vertical Rescues
This training is appropriate for those with previous abseil and/or other roping experience. Prior experience in a guiding or supervisory capacity is also of benefit.
The training is delivered as a five day intensive block of technical training followed by a minimum of three days work experience and private practice. The assessment is one day and incorporates working alongside another guide on a day guiding clients of ASM.
Upon payment of your course deposit you are also entitled to 20% off at our partner store - Paddy Pallin Katoomba.
Course prerequisites:
Previous Abseiling experience
Comfortable at heights
Basic understanding of common knots
Ideal base of knowledge is our Abseil 2 course or similar
What's included:

Australia's most experienced Adventure Guiding & Outdoor Training Specialists

Nationally Qualified & Highly Experienced Guides
All Technical Equipment
Delicious & Nutritious Lunch
We provide all specialist personal and group abseiling equipment including harnesses, helmets, etc.
After we process your booking an information sheet detailing specific equipment and dress requirements will be sent to you.
Lunch is also provided on this adventure- Please be sure to inform us on your booking form if you have any special dietary requirements!
If you do not receive an immediate booking confirmation you may be the opening booking for this activity, our office will contact you shortly to confirm your booking.