Technical Workshops at Climb Fit - St Leonards.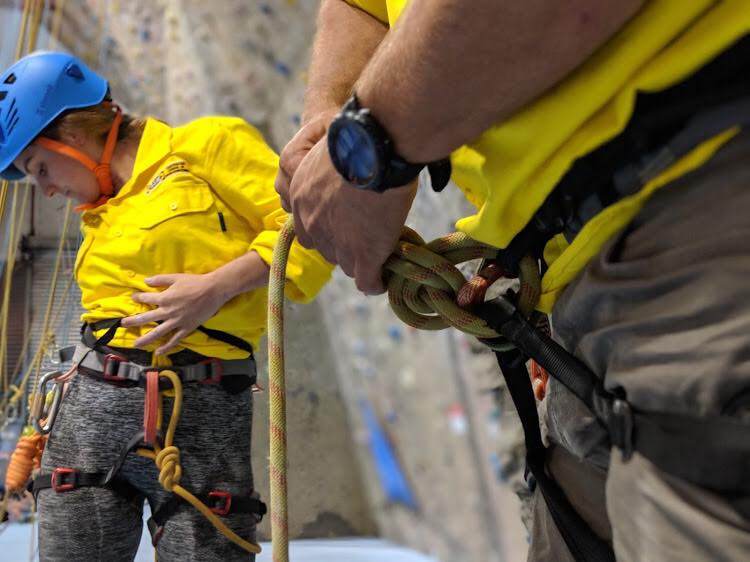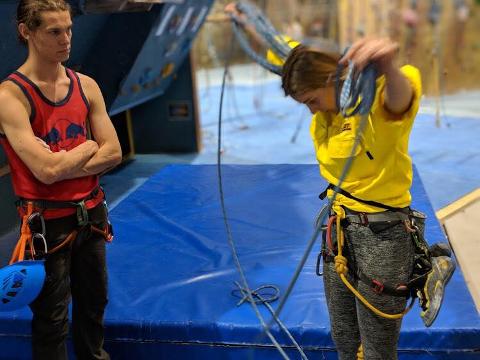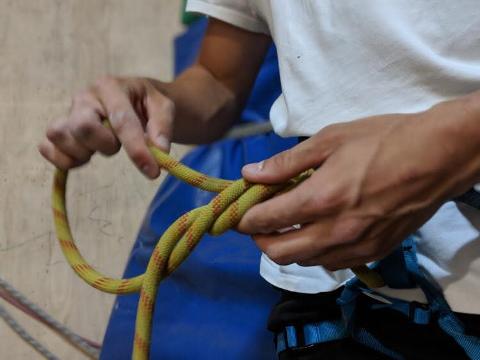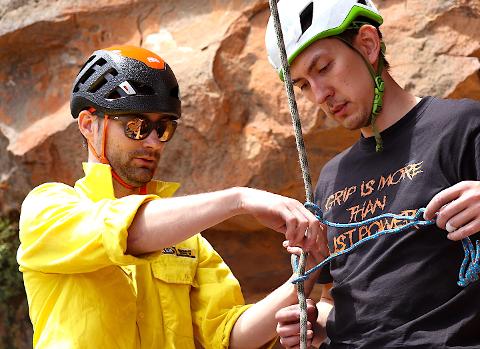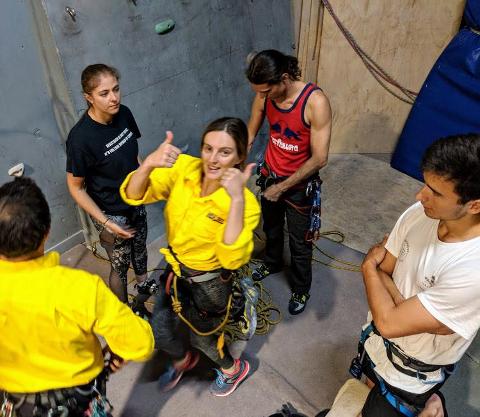 Duration: 3 Hours (approx.)
Location: Sydney, NSW
Product code: Prusik
Prusiking Workshop
Dates: 18/01/2019 - 08/05/2019 - 06/11/2019
Prusiking is the skill of ascending and descending a rope that's fixed in place through the use of accessory cord connected to your harness. This is an essential skill every climber or abseiler should possess as some locations you could find yourself in may not have easy access in or out, or perhaps no foot access at all.
Our highly skilled and nationally qualified instructors will be holding a 3 hour instructional workshop on how to prusik and the equipment used in this skillset. The cost of this course includes your very own short and long prusik so you can be prepared for any Prusiking situation!
Munter Hitch Workshop
Dates: 06/02/2019 - 12/06/2019 - 13/12/2019
The Munter or Italian Hitch as it's also known is a very special knot! The Munter Hitch is endowed with enormous utility, when configured correctly it can replace a descender, ascender, auto-block or a belay device. You can use the Munter for abseiling, belaying, lowering, self-rescue and more! Sign up for The Munter Workshop and we'll show you how!

Knots and Hitches Workshop
Dates: 20/02/2019 - 14/08/2019
-
Anchor Building Workshop
Dates: 06/03/2019 - 11/09/2019
-
Escaping the Belay Workshop:
Dates: 10/04/2019 - 09/10/2019 - 06/12/2019
-