TIO at Climb Fit - Learn to Abseil!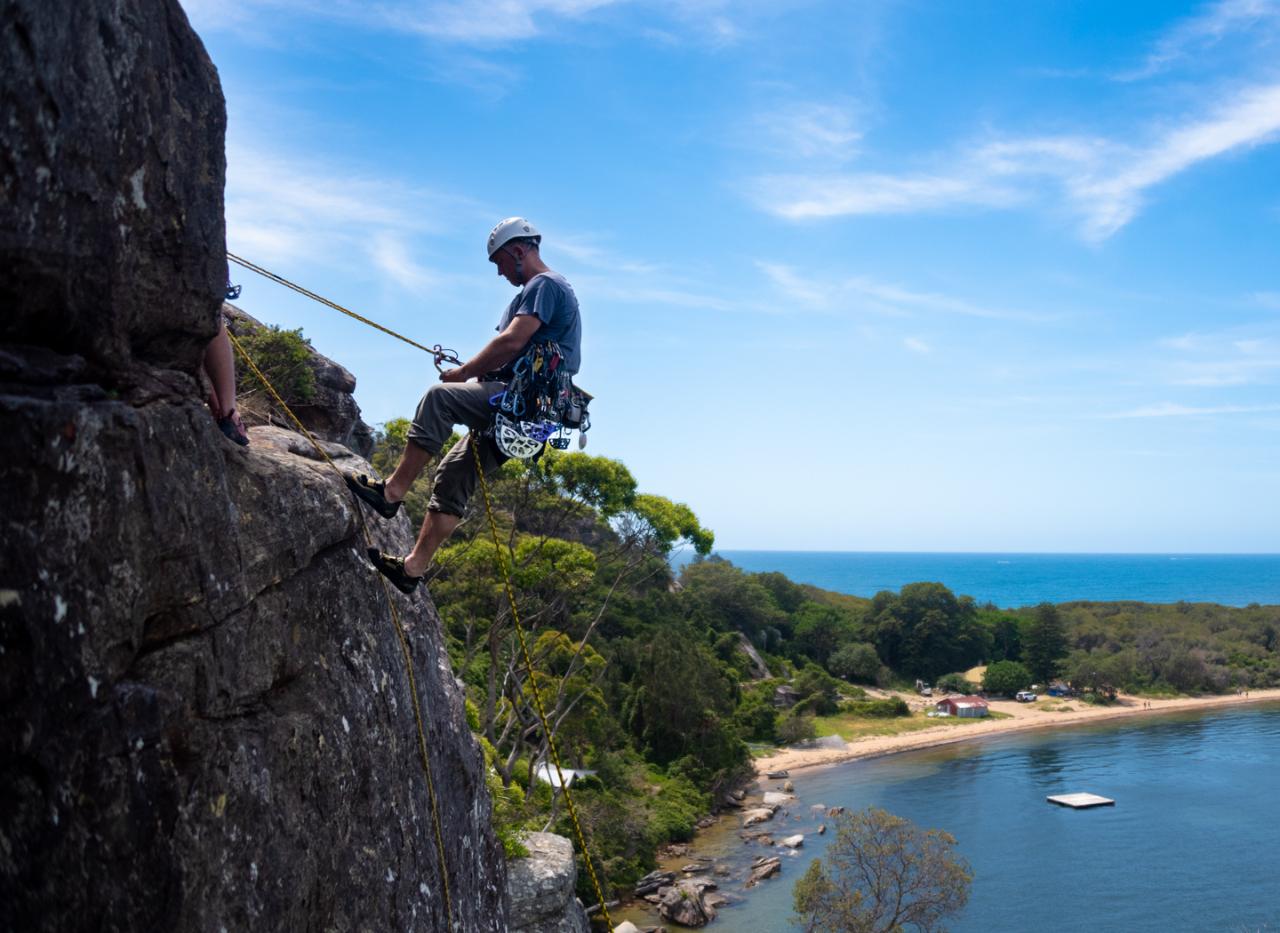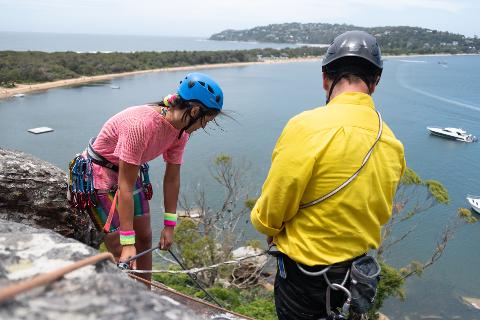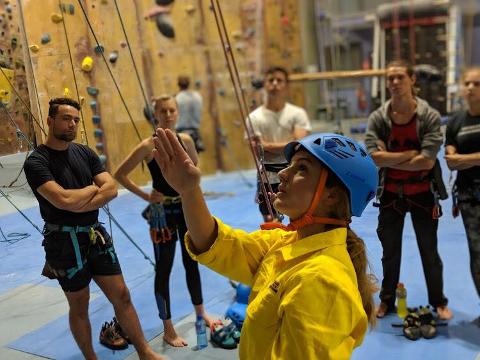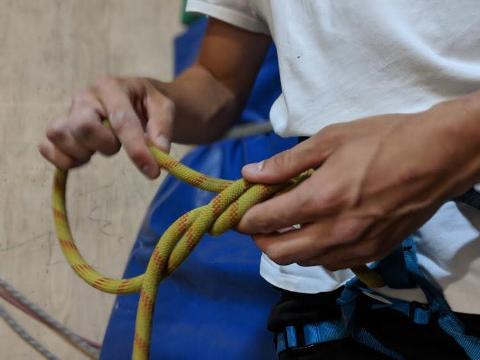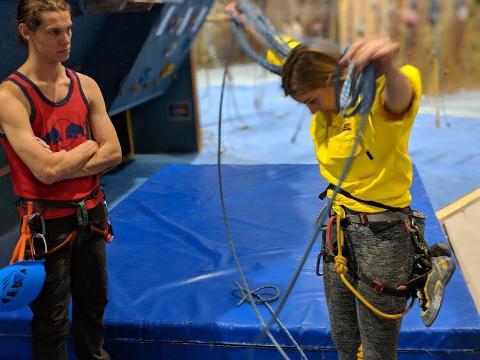 Duration: 18 Hours (approx.)
Location: Climb Fit St Leonards & Barrenjoey, Sydney, NSW
Product code: LearnToAbseil-ClimbFit
This Abseiling course is comprised of 3 indoor sessions and 1 full day outside.

Friday Evening Sessions - 3rd 10th and 17th May (3 hours) CLIMB FIT St Leonards
Saturday - 25th May (8 hours) Barrenjoey Climbing Area
This Abseiling Course will help train you in the important skills and techniques you'll need to rig and safely perform your own abseils. If you want to explore cliffs, canyons and caves or just want to go abseiling for the sheer fun of it, this training will assist you to get out there!
We start with a short review of your existing rope skills and knowledge and then proceed to the more advanced training.
The training sessions will include:
Selection, Fitting and Use of Abseiling Equipment
Selection of Anchors and Rigging of Anchor Systems and Single Pitch Abseils
Hazard Identification and Avoidance
Risk Management Strategies
Self-Belaying Methods
Belay Techniques for Abseiling
Basic Self-Rescue Systems.
We provide all specialist personal and group abseiling equipment including harnesses, helmets, etc.
Course prerequisites:

A keen sense of Adventure!
What's included:

Australia's most experienced Adventure Guiding & Outdoor Training Specialists

Nationally Qualified & Highly Experienced Instructors
All Technical Equipment
If you do not receive an immediate booking confirmation you may be the opening booking for this activity, our office will contact you shortly to confirm your booking.