TIO at Kirrawee - Learn to Lead Climb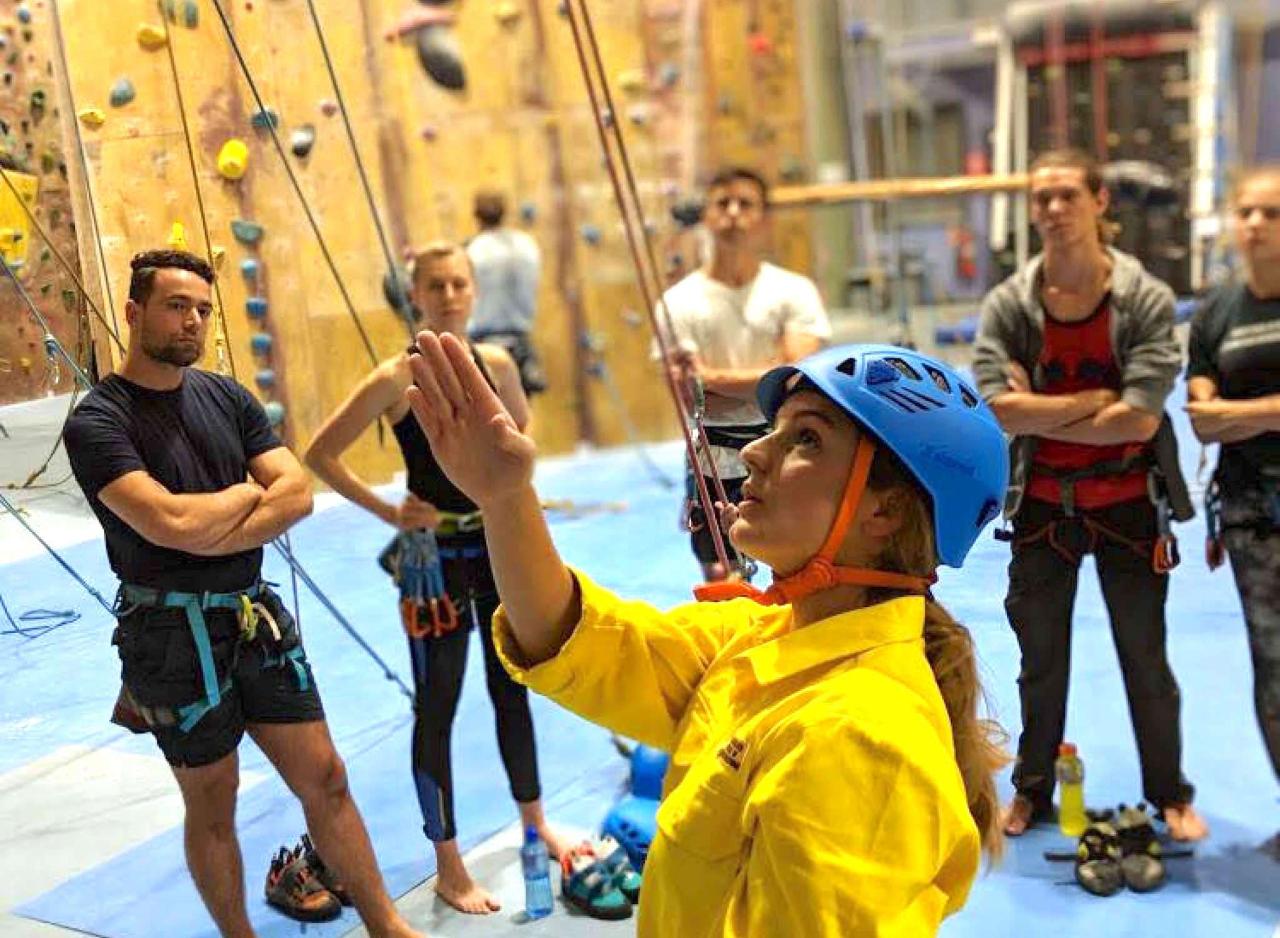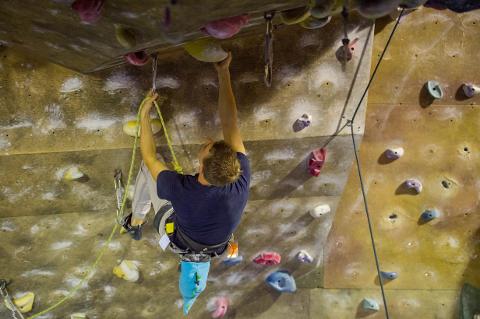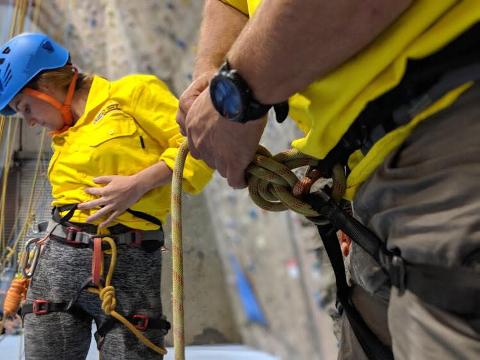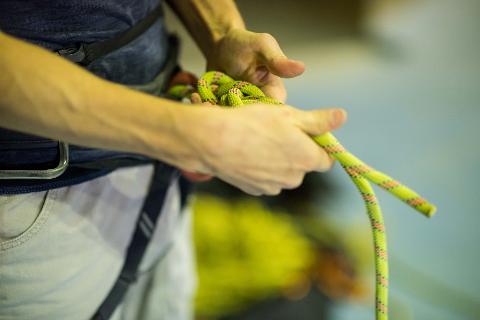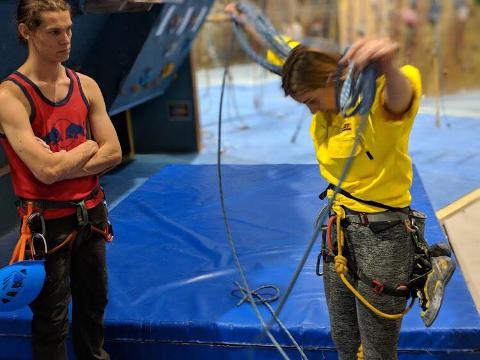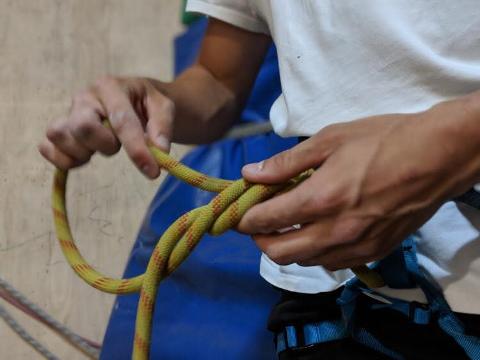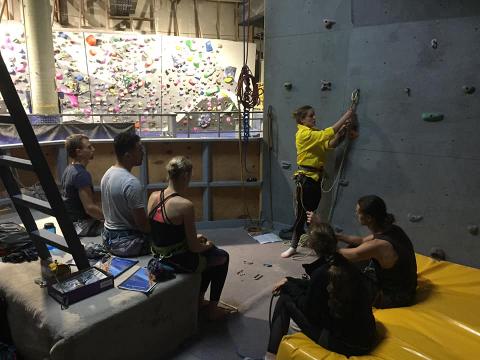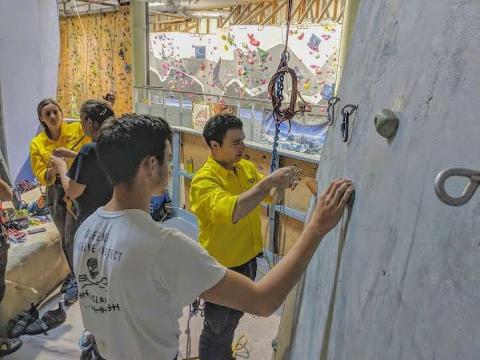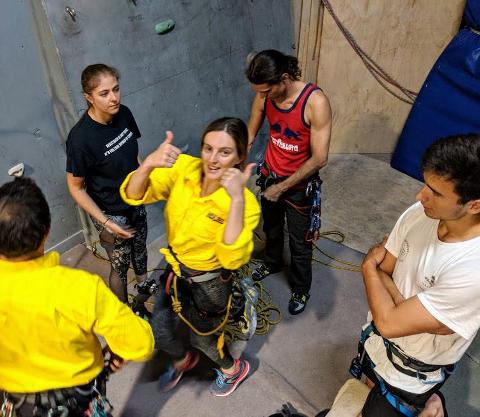 Duration: 6 Hours (approx.)
Location: Kirrawee, NSW
Product code: L2LIndoorsKIRRAWEE
Climb Fit Kirrawee is an exciting new indoor climbing facility and what better place to host the most innovative Indoor Learn to Lead Training in Australia!
Learn to Lead CFK will ensure your indoor climbing skills and experience are elevated to a new level! After L2L Indoors we'll have you leading your own climbs, feeling confident, in control and inspired to do lots more!
Two evening indoor sessions scheduled over two weeks will see your instructors progressively introduce you to the technical skills you'll need to climb safely and effectively at the "Sharp End".
Evening sessions will focus on introducing you to the selection of equipment you'll be using, safety, indoor lead strategy, specific techniques and "tips & tricks",
We'll introduce lead climbing simulations on a top rope which will include clipping runners while you climb! Safe and fun! From there we'll get you on suitable Climb Fit routes for your first lead climbs. These routes have been specifically selected for you by the Climb Fit and ASM team!
What gear do you need to bring to the gym and the crag? All you need is your harness, chalk and climbing shoes. We will supply the rest!
Course prerequisites:
A keen sense of Adventure!
What we include:
Australia's most experienced Climber Training Specialists.
Two weekly scheduled three hour indoor training sessions.
All Technical Equipment
What you'll need to provide:
Climb Fit Entry Fee each night (Members and 10 Pass Holders just swipe in)
After we process your booking an information sheet detailing specific equipment and dress requirements will be sent to you.
Cost $145 (CFK Entry Fees are additional please ensure you allow for this)
L2L Indoors is scheduled over two nights with each evening session being 3 hours in duration.
The 2nd session is the same time and day as the first, on the following week.
* Please note minimum numbers for each course apply. If we do not achieve minimum sign up for an opening session we will work with you to transfer to the next suitable start date.