Alpine Navigation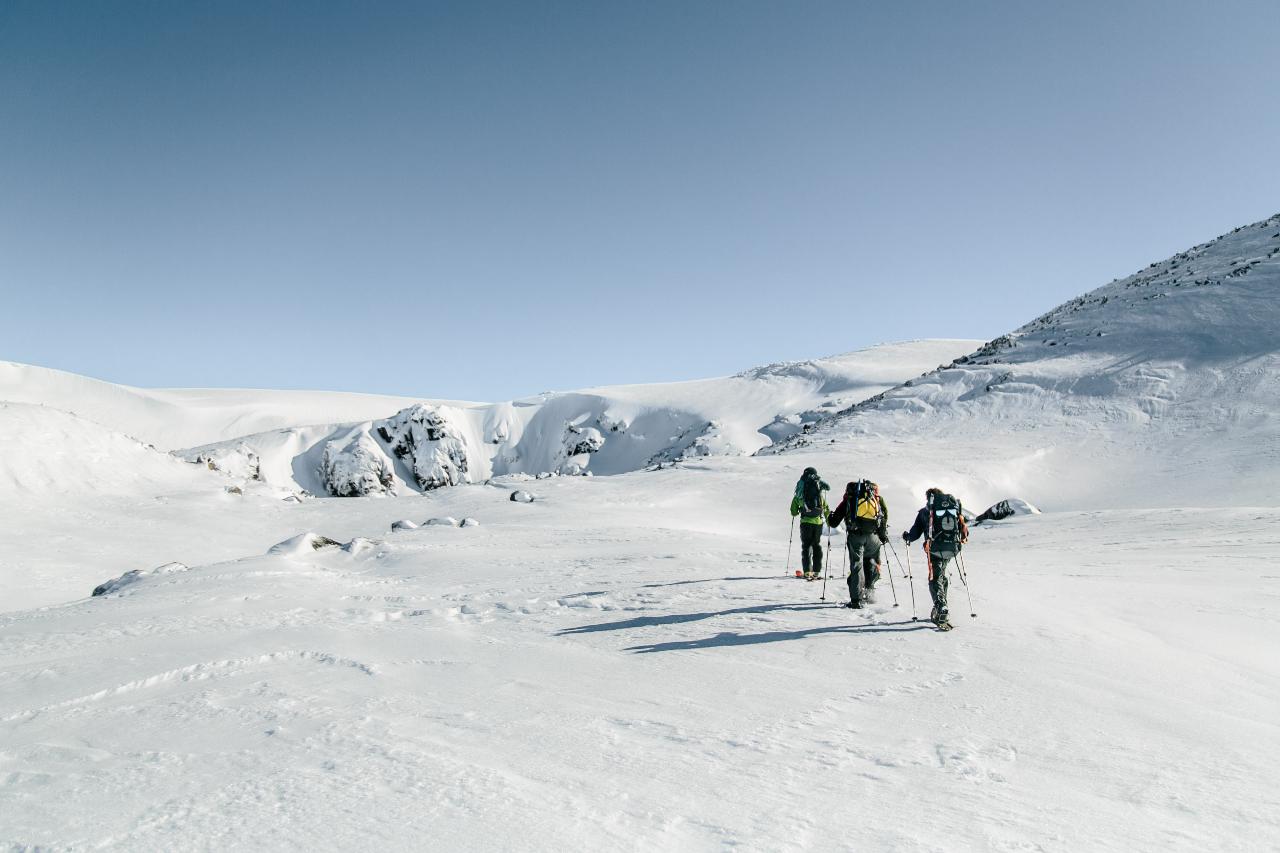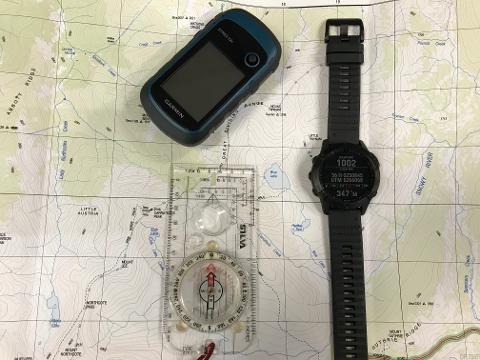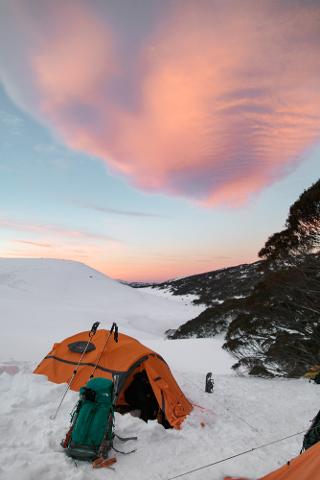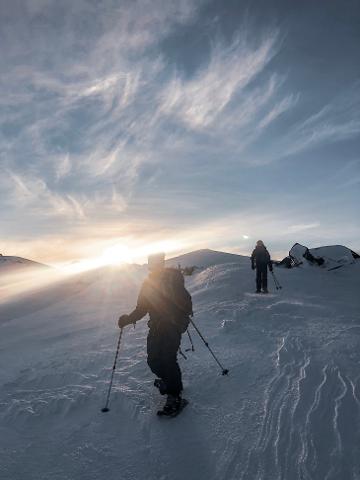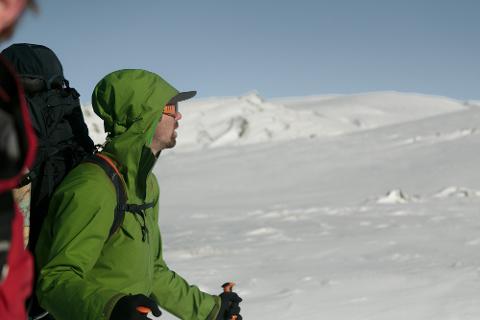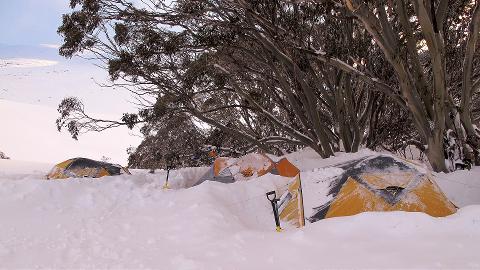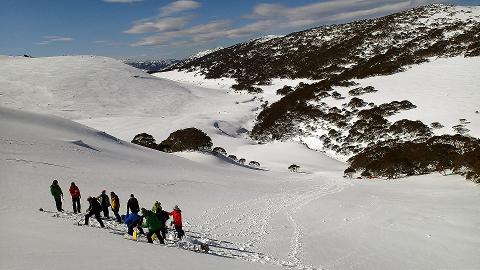 Duration: 4 Days (approx.)
Product code: AlpineNavigation
Realize your alpine goals, equip yourselves with the essential skills on our Alpine Navigation course.

This is a technically minded course. Our locomotion will be on snowshoes, our focus is the foundational skills for all alpine activities. Each participant will be given direct coaching and have multiple opportunities over many days to practice their new skills.

The navigation component of the course will be comprehensive. Route planning, path finding in the field, calculating travel times, group movement, bearings, low visibility navigation.
Equally essential is learning self and group management skills. Layering correctly, organizing your pack, group decision making, establishing an alpine camp site and emergency contingencies.
It is strongly advised that you are have completed the ASM Wilderness Navigation Course or ASM GPS Navigation. A good understanding of how to use a map and compass, the UTM Grid System, is desirable.

A high level of fitness is required. We will be breaking camp and hiking with alpine packs each day, whilst we are not aiming for a physically demanding tour there will be challenging sections.
Alpine Navigation Content
• Maps Types, Use in the Field, Features, Contours, Grid References
• Route Planning, Route Selection, Route Cards, Time and Distance Estimation
• Emergency Navigation Techniques in a whiteout/blizzard scenario
• GPS Navigation, Altimeter, Barometric instruments and their use in a Alpine environment
Other content:
• Protection - how to dress and equip yourself for winter travel and survival.
• Shelter – how to use snow-tents, how to build snow caves, shelters wind breaks.
• Food & Water – how to cook food and find water in the winter snow scape.
• Alpine First Aid – how to treat hypothermia
Inclusions:
Snow shoes / poles
Food
Map & Compass
Alpine Tents (2 per tent)
Transport to and from the start of the hike
15% off all instore purchases through Paddy Pallin Katoomba *(conditions apply)
Exclusions
We have limited availability for hiking packs, hiking boots. We cannot guarantee supply of these items.
Hiking boots/mountaineering boots. Overshoe hire is available from Jindabyne for $30 for the duration of the course
Sleeping bags
All personal clothing
Hiking packs.
Course Duration: 4 Days - 3 Nights, Monday - Thursday
Dead Horse Gap > Main Rain > Thredbo return or Power Station > Granite Peaks > Power Station Loop