Abseiling 3 - Abseil 1 and 2 Combined Weekend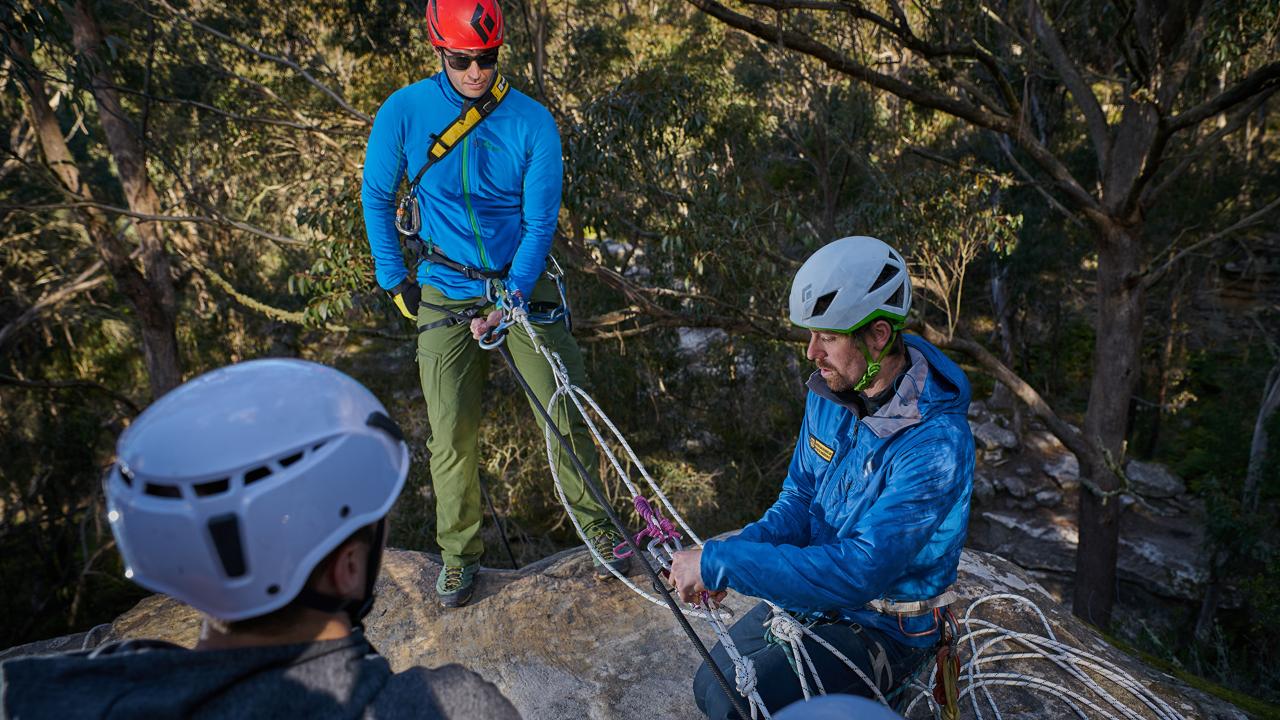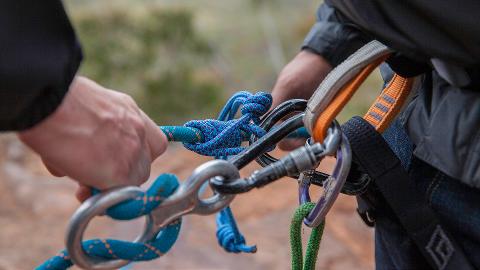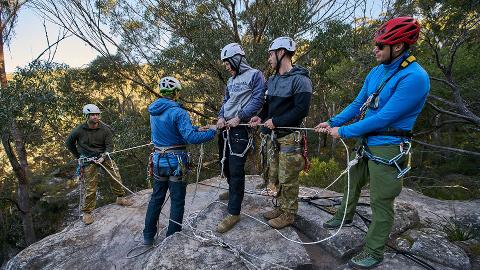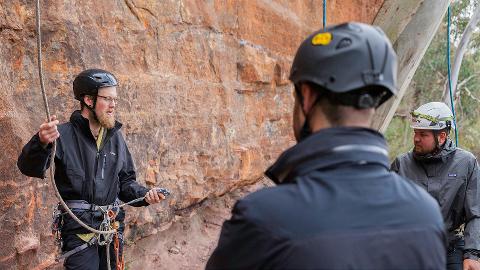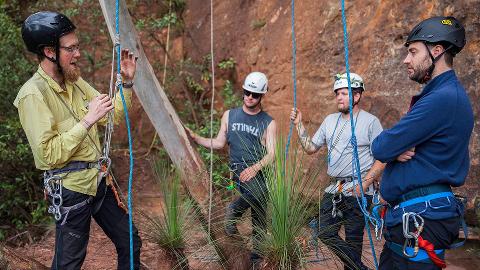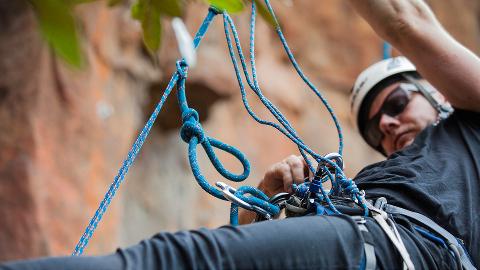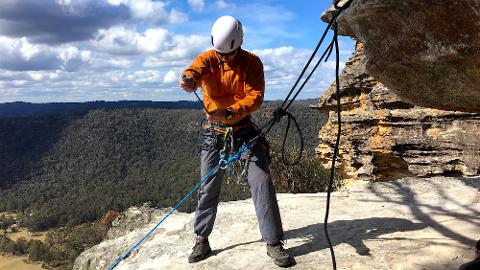 dan itibaren

AUD
500,00 AU$
Süre: 2 Gun (Tahmini)
Lokasyon: Katoomba, NSW
Ürün kodu: Abseiling3
"Awesome course, learnt a lot and feel confident in what was taught. Instructor was knowledgeable and had a great teaching style. Looking forward to putting what was learnt into practice and participating in the next course!"
TripAdvisor Review - October 2016
If you want to become a more skilled and technically experienced abseiler then this course is the next step!
The ASM Advanced Abseiling Course is a combination of the Intermediate Abseiling Course & Abseiling Rescue Skills Course. The Advanced Abseiling Course is ideal for individuals who wish to take a more active role when participating with others in group abseiling activities.
We start with a short review of your existing abseiling skills and knowledge and then proceed to the more advanced training.
This 2 day course will teach you the necessary skills to:
Select, fit and use abseiling equipment
Select and rig suitable anchor systems and single pitch abseils
Identify & avoid hazards
Manage risk & develop safe practices
Back up your own abseils with self belay systems
Belay other abseilers (Top & Bottom Belays)
Deal with emergencies such as a "stuck" abseiler
Perform basic partner and self rescues
Handle ropes efficiently
Ascend ropes using improvised methods
Improvise an abseil device
Assist a stuck abseiler
Perform rescue abseils
Operate lowering and raising systems
Improvise casualty evacuation methods
This course will give you advanced skills to ensure you can conduct your own adventures and make informed decisions to keep safe in vertical environments!
Course Prerequisites:
Prior abseiling experience is necessary for this course
Basic understanding of knots is advantageous
What's included:

Australia's most experienced Adventure Guiding & Outdoor Training Specialists

Nationally Qualified & Highly Experienced Guides
All Technical Equipment
Delicious & Nutritious Lunch
Transport from and back to our office
We provide all specialist personal and group abseiling equipment including harnesses, helmets, etc.
After we process your booking an information sheet detailing specific equipment and dress requirements will be sent to you.
Lunch is also provided on this adventure- Please be sure to inform us on your booking form if you have any special dietary requirements!
If you do not receive an immediate booking confirmation you may be the opening booking for this activity, our office will contact you shortly to confirm your booking.