Climber's Self Rescue Course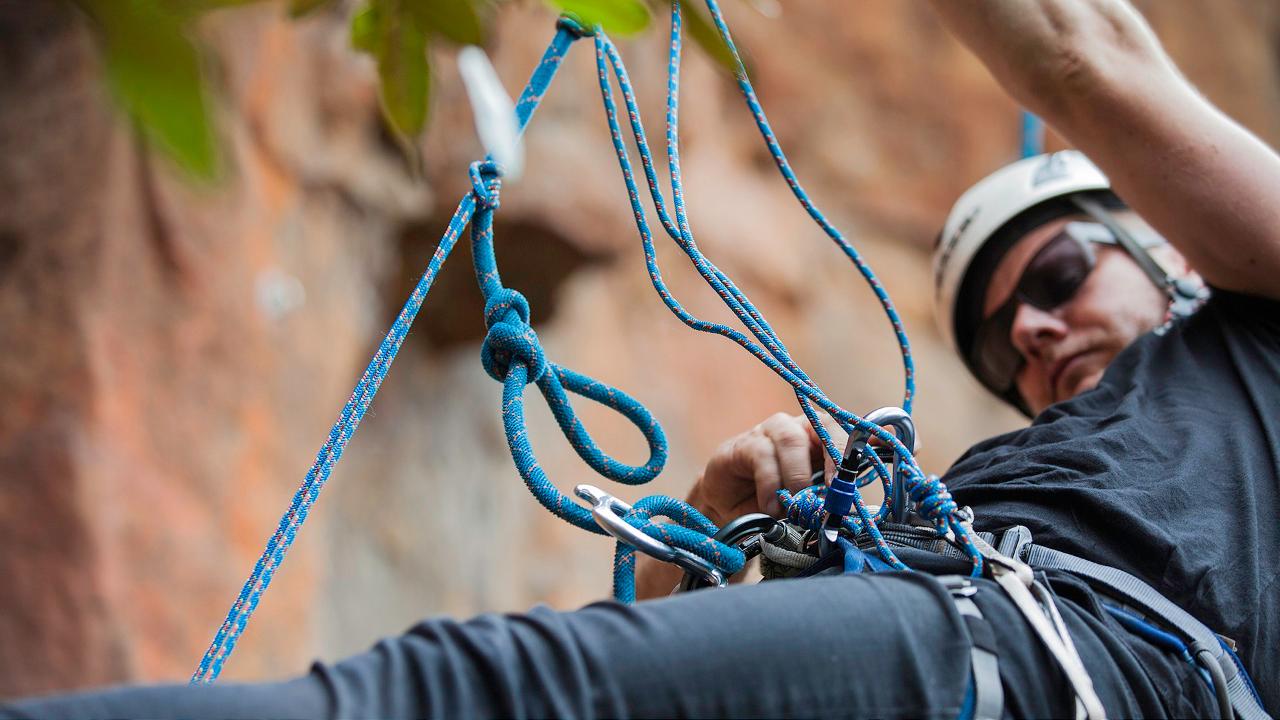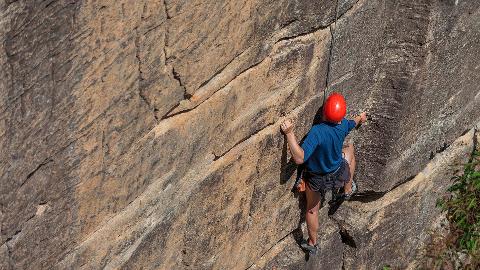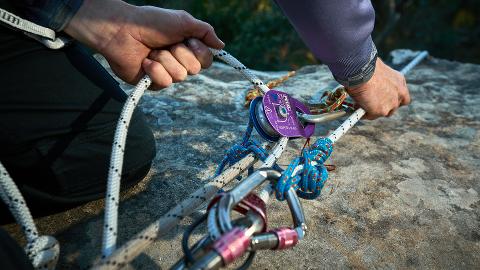 Varighet: 8 Timer (ca.)
Lokasjon: Katoomba, NSW
Produktkode: ClimbSelfRescue
Climbing is great fun when it works like it should! But what happens when it goes wrong?
Are you ready? Are you prepared? You've got yourself into trouble, now can you get yourself out? Could you improvise a system to raise an exhausted climbing partner? How about escaping from the belay? Do you know the safest options for retrieving a stuck rope? Can you rescue an unconscious lead climber?
You owe it to yourself and your climbing friends to learn these rescue skills!
The ASM Climber's Self-Rescue Course is designed to provide you and your climbing partners with the vital skills required to initiate a Self Rescue in virtually any climbing related scenario. This course is suitable for all climbers, whether you're into sport, adventure, or top-roping, every recreational climber will benefit from this training! Let ASM help you to become a more self-reliant climber.
This course will teach you the necessary skills to:

Build and operate an Improvised Self-Rescue Kit
Understand required knots for Self Rescue
Build and utilise advanced anchor systems
Ascend and descend a rope using improvised methods
Anticipating and Minimise Risk
Escape The Belay to become free from the Rope System
Assess Incidents to make appropriate rescue decisions
Access a casualty in the vertical environment
Operate lowering and raising Systems
Rescue your seconding climber
Rescue the leading climber
Improvise carrying systems for evacuation
Technical Grade: Hard
Fitness Grade: Medium
Time: 6 - 7 Hours (approx)
Course prerequisites:
Good fitness is necessary for this course
Previous abseiling & climbing experience
Solid understanding of knots
Experience belaying a leader & seconding climber
What's included:

Australia's most experienced Adventure Guiding & Outdoor Training Specialists

Nationally Qualified & Highly Experienced Guides
All Technical Equipment
Delicious & Nutritious Lunch
We provide all specialist personal and group abseiling equipment including harnesses, helmets, etc.
Lunch is also provided on this adventure- Please be sure to inform us on your booking form if you have any special dietary requirements!