Canyoning - Advanced - Claustral Canyon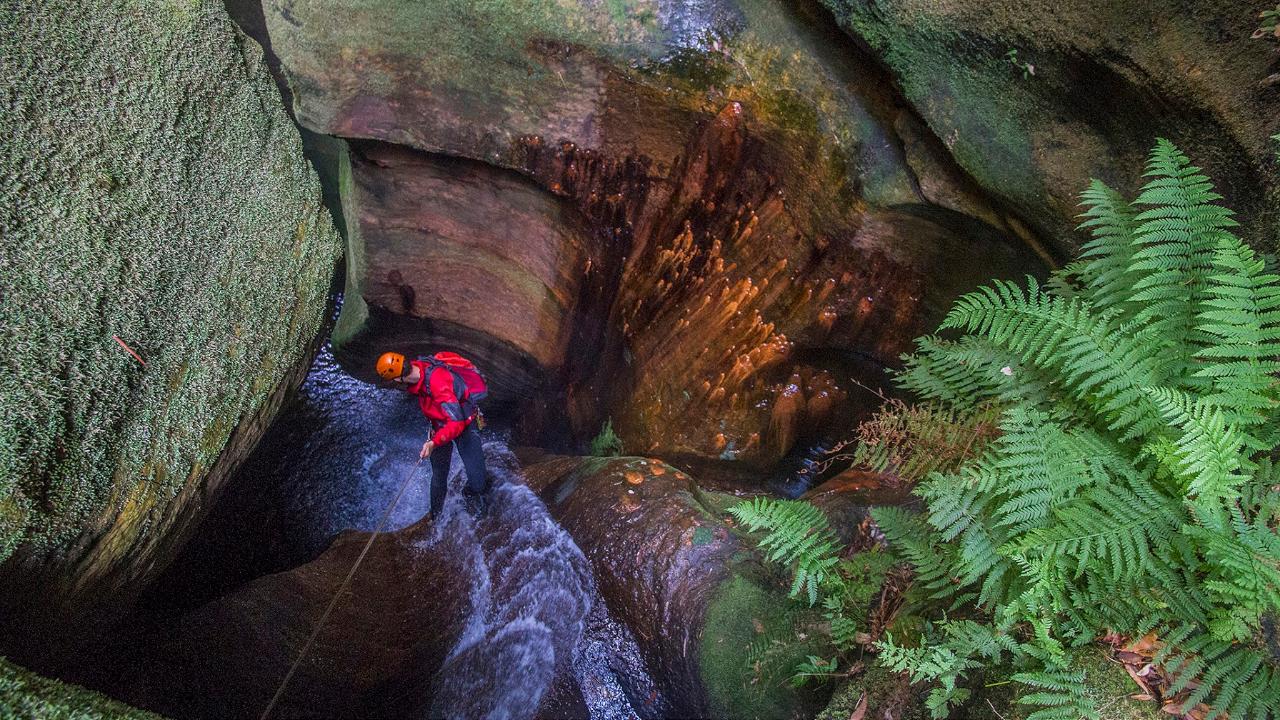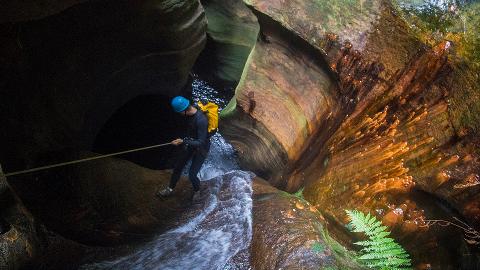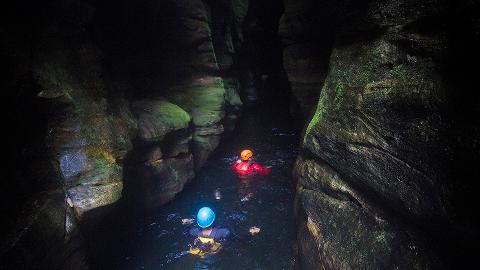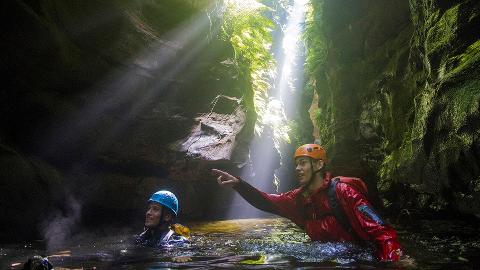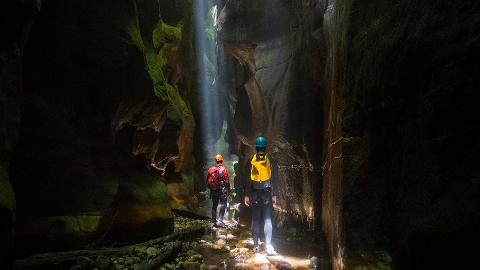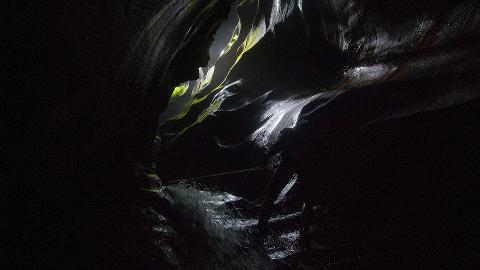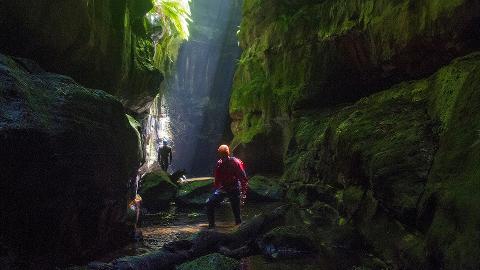 Duração: 9 Horas (Aproximadamente)
Localização: Katoomba, NSW
Código de produto: Claustral
Before your booking is processed we will contact you to discuss your previous experience and suitability for this trip.
For many this is THE canyon. A huge day out in one of the classic Blue Mountains Canyons.
Our full day expedition will see us descend from Mt Bell into the top of Claustral Brook. After we gear up the fun immediately begins with some obstacles and swims. When we reach the first abseil, we begin our descent in to the Black Hole Of Calcutta- An infamous set of waterfall abseils dropping 45 meters in to near darkness. From here we reach the junction of Ranon Canyon- A 700m long section of vibrant green walls with lots of swims and scrambles. The final length of Ranon Canyon features lots of advanced scrambling on and through slippery surfaces along with several interesting water obstacles including the iconic "Tunnel swim".
At the end of our canyon, the difficult walk out begins. We climb up through "Rainbow Ravine", gaining 320m of elevation as we top out on the Camel's Hump, before descending back in to the top of Claustral Brook for another section of vibrant canyon and a few cold swims.
We then arrive back where we originally entered the canyon and climb back up Mt Bell to our vehicle. The total elevation gain in the afternoon is over 450m, making the exit of this canyon alone a 3 hour experience that is not for the unfit.
Good fitness is absolutely necessary for this canyon.
Technical Grade: Hard
Fitness Grade: Hard
Uphill Walking: 3+ hours
Time: 9-10 Hours (group size dependent)

Adventure prerequisites:
Good fitness is absolutely necessary for this canyon
Previous Abseiling experience
Experience and comfort being at height in exposed places
What's included:

Australia's most experienced Adventure Guiding & Outdoor Training Specialists

Nationally Qualified & Highly Experienced Guides
All Technical Equipment
Delicious & Nutritious Lunch
We provide all specialist personal and group abseiling equipment including harnesses, helmets, etc.
Lunch is also provided on this adventure- Please be sure to inform us on your booking form if you have any special dietary requirements!